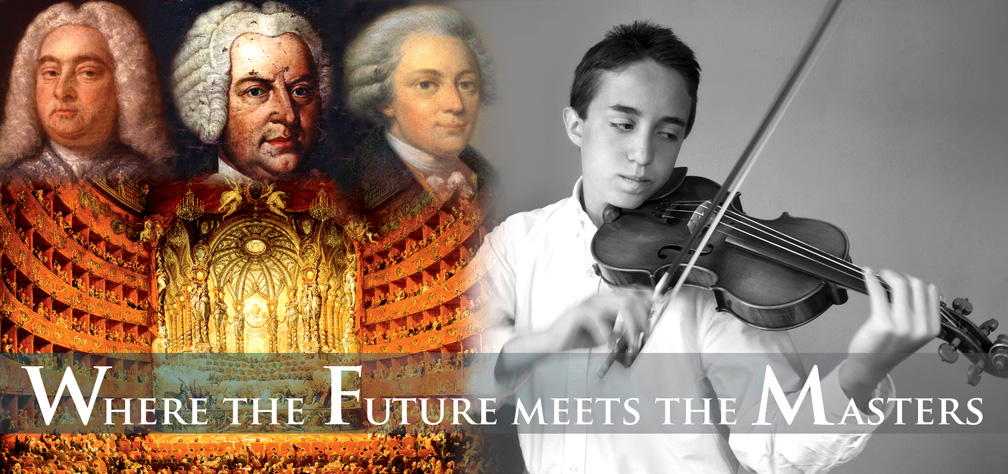 Drawing on the rich musical heritage of Caldwell County and the surrounding area, the James C. Harper School of Performing Arts provides high quality musical and performing arts instruction that fosters the creative instincts of its students. Through individual and group classes, rehearsals, recitals, concerts and workshops, the school offers a nurturing environment for students of all ages, abilities, backgrounds and financial circumstances.

No Items Found For This Calendar
---
Camp Treble | 2020

Monday thru Thursday
July 13th-16th / Middle School
July 20th - 23rd / High School, College
10:00 AM - 4:00 PM
Tuition $50
Main Categories:
Band and Chorus
Courses:
Concert Band, Chorus and Audition Prep.
Please make your contribution and support the wonderful magic that happens at the Harper School through music, music related activities and dance.