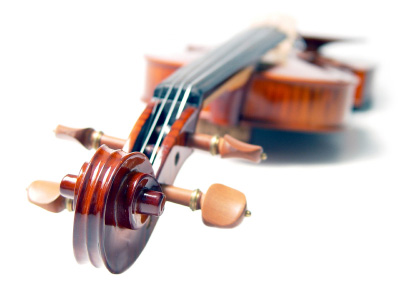 George Figueroa, Artistic Director / Instructor
The Harper School is pleased to present George Figueroa's Harper Chamber Music Academy. Coaching sessions will include playing in a chamber ensemble (Trio, Quartet, etc), one-on-one instruction from Geroge and/or student teachers and detailed chamber orchestra coaching.
Program Highlights include a concert at the end of each semester, chamber music festivals, showcase performances and partnerships with other programs.
Tuition:
$240.00 / One (1) hour coaching per week.
Harper Music Academy Enrollment Form
Contact George Figueroa:
opus61@hotmail.com
Instruments:
Violin
Cello
Piano 
Chamber Music Semesters:
September 15th – December 15th
January 16th – March 15th
March 16th – May 17th
Three Levels of Chamber Ensemble/Chamber Orchestra:
Beginner - Suzuki Book 1-3
Intermediate - Mozart / Haydn
Advanced - Vivaldi / Haydn / Schubert ect. 
I listened more than I studied... therefore little by little my knowledge and ability were developed.
Joseph Haydn